building new england's premier dental
service organization
---
building new england's premier dental
service organization
---
building new england's premier dental
service organization
---
building new england's premier dental
service organization
---
Focus on what you do best while achieving record-breaking business growth. Or prepare for a smooth transition to retirement. We can help you get to where you want to go through a fulfilling partnership.
We're seeking dental professionals who want to make a positive impact and achieve unparalleled career growth. Our work culture is second to none, and we encourage a healthy work-life balance.
Quality Is At The Heart Of
What We Do
Some dental service groups prioritize growth. While we recognize that it's an important part of any successful strategy, it shouldn't be the only focus. At WorkWell Dental Group, quality comes first. You'll see it in how we hire staff, acquire practices, and choose partners. And because we take that approach, growth happens naturally. This also provides excellent patient benefits through better care, leading to increased satisfaction, loyalty, and referrals. And that creates opportunities for every member of our valued team!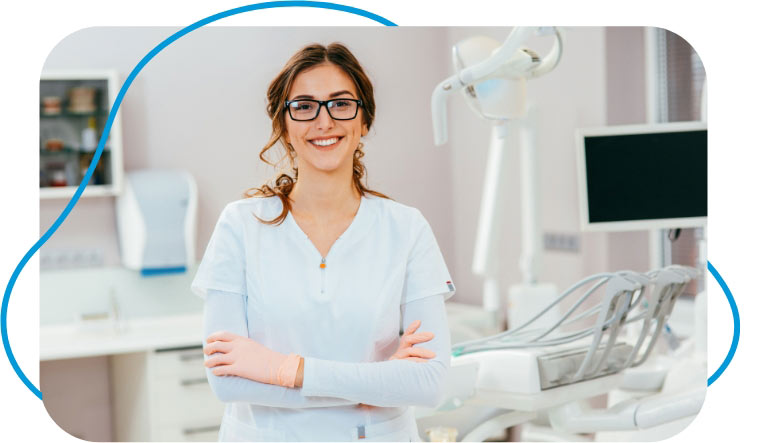 Patient-Centric Philosophy
Our dynamic team at WorkWell Dental Group possesses a strong balance of clinical experience, research, and hands-on knowledge to offer communities remarkable dental experiences. Together, we have more than 100 combined years of chairside dental experience and a solid vision of where dentistry is headed. Lastly, We also have a robust set of core values that put patients first while fostering a positive work culture that brings out the best in our people.
Committed To Building A Better Future
Dr. Kevin Guze, our founder and CEO, is a periodontist who is part of the Faculty of Harvard School of Dental Medicine. He recognizes the value of education, teamwork, and collaboration. At the same time, he's aware of the challenges associated with staying up to date on the latest tools, techniques, and technology. One of the core traits of our team is a love of learning, and we want every team member to gain knowledge and experience every day. We have the right supports in place to make this happen.